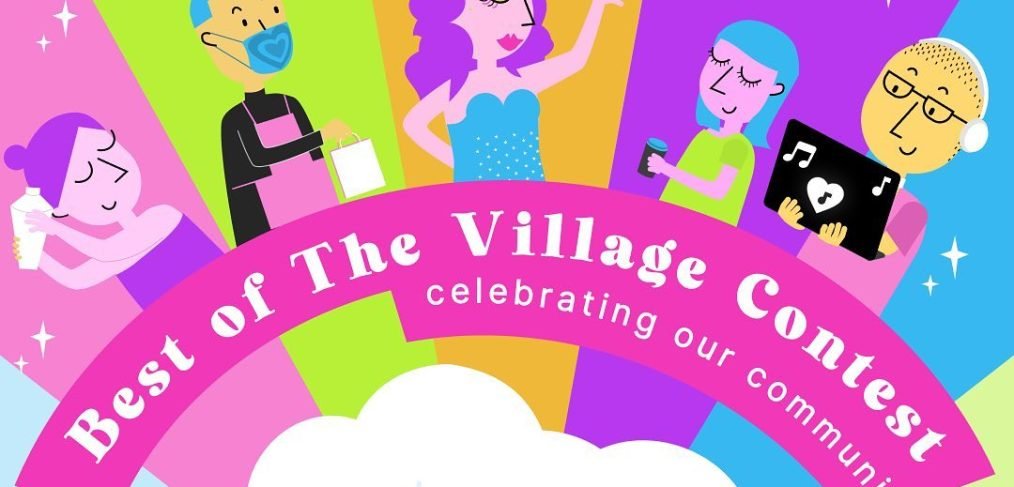 Voted one of the top 3 DJs in Toronto's Church Wellesley Village
It was December 20 when I received a DM from Church Wellesley village that went like this:
"Hi there. I hope you are having a good day so far! You have been nominated for best DJ in our Best of The Village contest. Voting is now live and will close on January 3."
I shared it with my followers on social media, but didn't think too much of it.
On January 12th, I received this message:
"Good morning! We are getting in touch to let you know that you won third place in our best in the village contest for DJ. We will be sharing this info later on social media."
So, now, I'm sharing it with everyone. For those interested in seeing who else won, please follow this link.
Thanks to all who took the time to vote in the contest and more importantly, vote for me.